Be JEE Ready – Anytime and Anywhere
Testimonials
Listen to our students and their parents.
Shankar P
IIT-JEE Aspirant
Turito provided the best classroom coaching experience for crash course. We can skip the chapters you know well and study the rest of the chapters and we can also revise the classes number of times. Super stream quality and no buffering.
Ramesh Reddy D
IIT-JEE Aspirant
Sarma Sir explains Chemistry concepts so easily with understandable real life examples and makes class so interesting. Turito is a Great platform with Great Teachers. All I can say is Turito is a boon for students.
Syamala M
IIT-JEE Aspirant
I have been using the Turito learning app from the past few months. The teaching faculty at Turito have always given me the full confidence to achieve my goals. RK sir is an excellent teacher and the way of explaining and clearing doubts.
Sameera K
IIT-JEE Aspirant
Awesome streaming quality! I really understand the physics concepts so easily. Real time doubts clarification feature helps me a lot. Vimal sir makes the class so interesting. Thank you Turito for providing the crash course for free.
Iam very happy that we found Turito for my daughter during this lockdown time, turito platform has great teachers like RK sir, Sarma sir and a great platform for learning.
I have joined YuppMaster's 12th Grade JEE program. We are having online sessions for all the subjects along with the study material. The faculty was always supportive and reachable. I really loved the catch-up section in Yupp Master.
Muralidhar
IIT-JEE Aspirant
Yuppmaster taught me a lot of things that were on the test. The faculty always offered two or more ways to approach the problem, that way I was never stuck on a problem during the test.
One of my friends suggested me to check out the site called yuppmaster and so I enrolled to their 30 days free trial program with zero expectations. My initial impression was that I should have joined earlier.
I have joined Yupp Master recently. The platform helped me build strong knowledge in all the subjects taught. Faculty is so supportive, and tips and tricks and Exam papers are also discussed. I really like the doubt clarification feature.
Praneetha
IIT-JEE Aspirant
I have been enrolled in Yupp Master Class 12 JEE program. Online sessions felt more like one to one interactive sessions. All the doubts are solved in the live session itself. Weekly quiz and Mock tests helped me a lot to self-assess my skills.
I always dreamt of studying under graduation in the Top Colleges, but I am weak in solving Competitive Exam Problems. I took the 11th Grade Course in YuppMaster and I am attending all the Live Classes from 1 month.
It was hard to understand the concepts easily. I saw an ad of Yupp master which said 11th Class IIT JEE Preparation is available in English, Hindi, and Telugu. I took the Hindi Course Free Trial.
Due to Lockdown, my coaching has been stopped and it was difficult to get my doubts clarified. During that time, my friend recommended me to Join YuppMaster Online Classes. Here, the Faculty is available for 24X7.
I watched an interview of Yupp master on TV about Live Classes on Yupp Master can be watched even with Low speed. So, I downloaded the Yupp Master App and Signed up to 11th Grade English Course.
I watched a post on Facebook about Yupp master Live Classes and Recorded Classes. I Subscribed to the 11th Grade Course Package on Yupp Master. Here, through the "Recorded Videos" feature.
Our Esteemed Faculty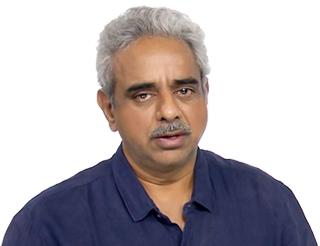 MUKLP Sharma Sir
33 Years of Teaching Experience
 Chemistry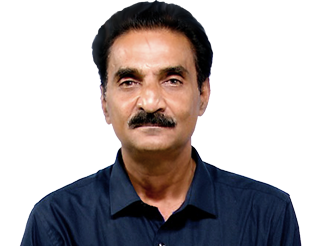 Radha Krishna Sir
29 Years of Teaching Experience
 Mathematics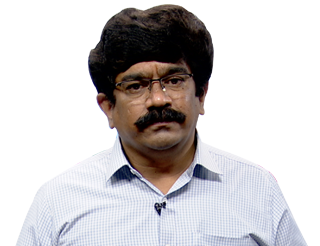 KVL Prasad Sir
25 Years of Teaching Experience
 Physics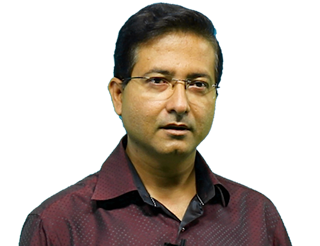 Vimal Kishore Sir
18 Years of Teaching Experience
 Physics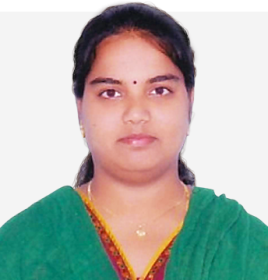 Usha Chaitanya Madam
8 Years of Teaching Experience
 Physics
Get In Touch
For Free counselling, kindly fill in the Information below. Our support team will contact
you. You can also send us an email or call directly.