The NEET way to ace your papers
Testimonials
Listen to our students and their parents.
I've been taking Neet coaching on yuppmaster for months. I would recommend Yupp Master to my friends. The faculty Rajput sir and Vijay sir are so friendly and so energetic during classes. Weekly Tests helps us a lot to know our weak areas.
A perfect education platform to crack NEET. During covid 19 lockdown I have learned through yupp master app. Faculty are wonderful, and they teach in an interesting and engaging way with lot of examples.
During COVID crisis going to offline classes is tuff, thanks for providing such a great platform yuppmaster. Now I can study from my home at my convenience and all I need is a smartphone with proper internet connection. Subscription is also free.
Yuppmaster is a great choice, if you want to prepare for NEET Exam from your home itself. Iam already using it from past few months iam taking classes for NEET. Few of my friends also joined and they are absolutely happy.
Preethi Jain
NEET Aspirant
Lot of NEET aspirants like me sometimes facing understanding few topics because we are from local mediums, like Hindi. Yuppmaster providing NEET coaching classes in Hindi helps me a lot to understand topics.
I am Studying 12th Grade and aiming for NEET. I was dependent on offline coaching mediums but ever since the lockdown happened, my preparation stopped. that's when I decided to join yuppmaster since I had the option to go nowhere to study.
We have opted Yupp master 1-year NEET course for our son Ashok, since then this allowed him to manage his school classes and yuppmaster live classes on day to day basis. The faculty are very encouraging and helping the students in their study.
I took NEET one year program on yuppmaster. Throughout my preparation I am getting complete & helpful guidance from all the lecturers. the quality of questions set by the teachers is most suited for preparation.
The atmosphere here is extremely motivating. It helped me interact with my teachers and clear my doubts online. The regular tests conducted here help in removing fear of examination and also in rectifying my mistakes regularly.
Yuppmaster 12th NEET package covers complete theory in Physics, Chemistry, Botany and Zoology from medical as well as school/board point of view. The live sessions are very good, their online doubt clarification system actually helped me to clarify.
The ease of interaction with the professors was unbelievable. I was a little doubtful when I saw the live interaction feature, but I had every single one of my doubts cleared almost immediately.
The coaching centers close to my town were not very good and I started searching online when I came across Yupp master. The fee was really low and there were plenty of options.
I came across Yupp Master while searching online for neet coaching. Yupp master really offers the courses at low price compared to other sites in the market. Their way of conducting online exams every week is really helpful.
It's been a month since I subscribed to 11th Grade NEET Course on Yupp Master. The classes begin on time and end on time. The lecturers are also very calm and composed and are teaching really professionally.
My uncle told us about yuppmaster and my parents said yes to online classes because of lockdown. My village does not have proper current and internet connection. I see the live classes on phone all the time and prepare notes.
Our Esteemed Faculty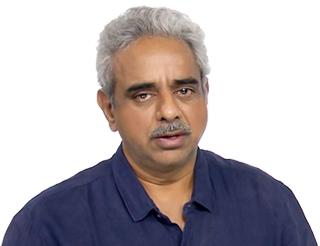 MUKLP Sharma Sir
33 Years of Teaching Experience
 Chemistry
Vijay Kishore Sir
25 Years of Teaching Experience
 Chemistry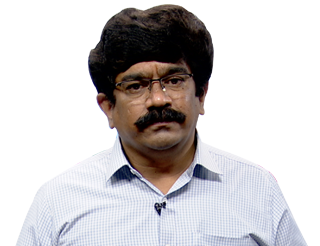 KVL Prasad Sir
25 Years of Teaching Experience
 Physics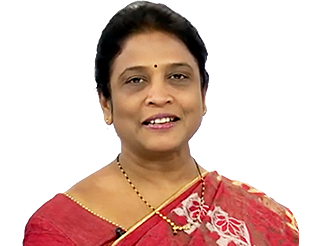 Sudha Rani Madam
22 Years of Teaching Experience
 Botany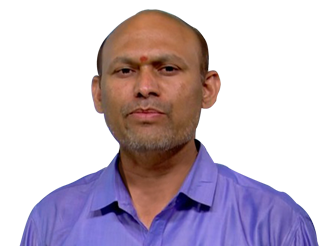 Vivek Sir
15 Years of Teaching Experience
 Zoology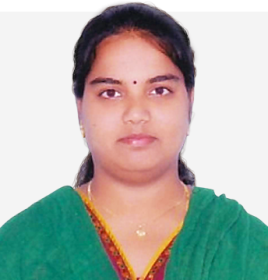 Usha Chaitanya Madam
8 Years of Teaching Experience
 Physics
N Rama Krishna Sir
7 Years of Teaching Experience
 Zoology
Get In Touch
For Free counselling, kindly fill in the Information below. Our support team will contact
you. You can also send us an email or call directly.